Own a Legends Tavern & Grille!
Legends Tavern and Grille has cemented itself as an industry-leading brand, having established six stores in the South Florida area.
Are you ready to live like a legend?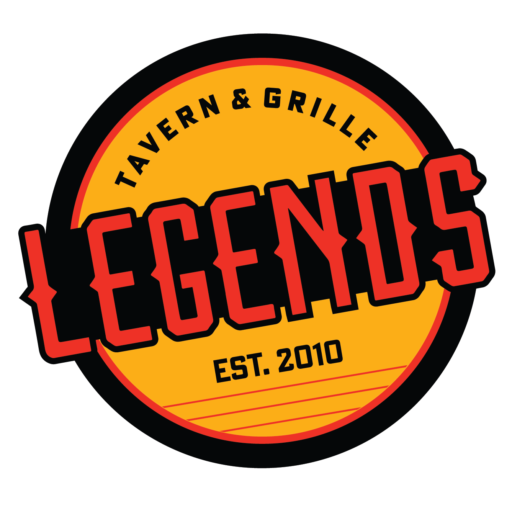 Legends Tavern & Grille is a full-service gastropub renowned for its New American fare – prepared in-house with locally sourced ingredients – lively atmosphere, craft beers and cocktails.
Our diverse menu offers something for everyone, with a variety of original recipes like our juicy Double Smash Burger, savory Falafel Wrap, crispy Chicken Wings and our loaded Sheet Pan Nachos. Restaurant patrons can perfectly pair any entrée with our carefully selected list of craft beers or handcrafted cocktails to create a legendary dining experience.
Each of our indoor-outdoor concepts also boast a vibrant and fun place to gather, with weekly Trivia Nights, weekend bottomless brunch, themed menus, and special events that make our restaurants a popular spot for foodies, sports fans and families alike.
We are more than just a local sports bar. We're the neighborhood gastropub for patrons to dine, drink and celebrate life Like a Legend.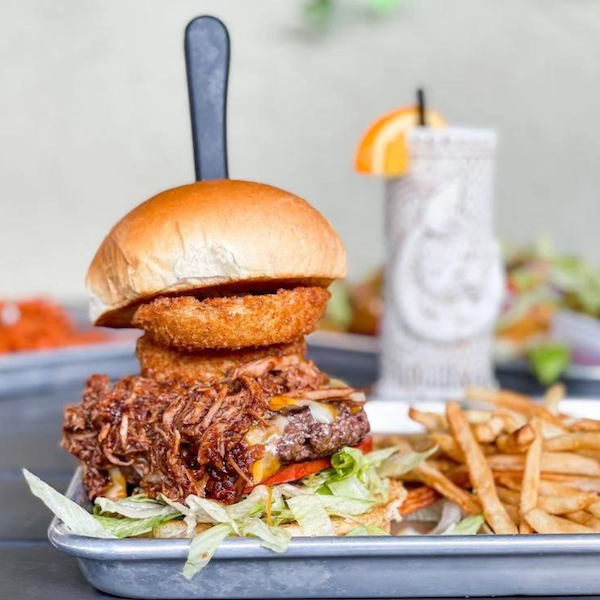 Food
Our diverse, New American menu offers something for everyone. We take pride in creating original recipes that use locally sourced ingredients to deliver high quality food and drinks.
Operations
Our established business operations and procedures ensure your energy can be focused on simply running your business.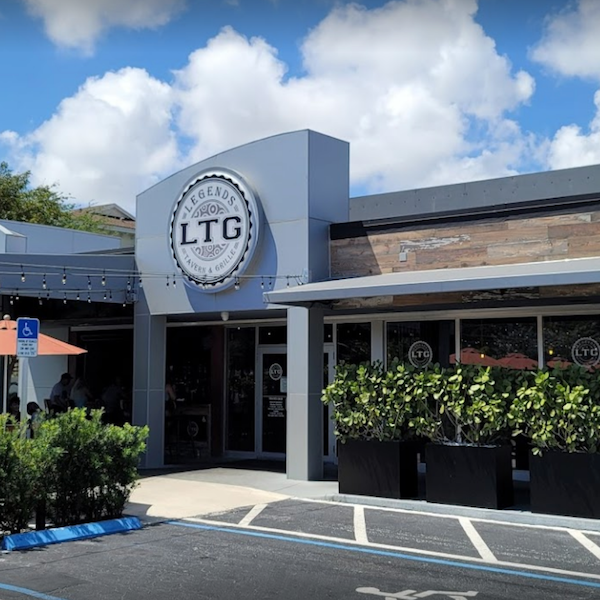 Unsaturated Market
We combine a vibrant gastropub atmosphere with a diverse and unique menu that delivers a proven concept in an unsaturated market. We are simple, scalable, and ready to grow!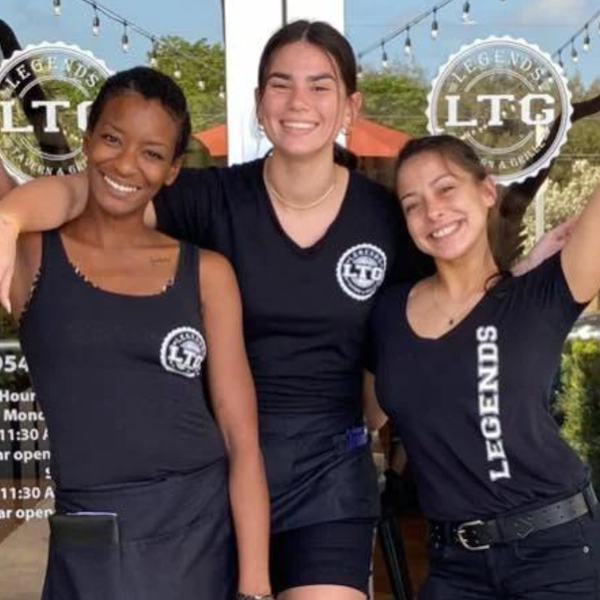 Culture
We believe in building a culture made of people and NOT bottom lines. We take risks and dream big. We work together, we succeed together, we laugh together. It's a team from top to bottom.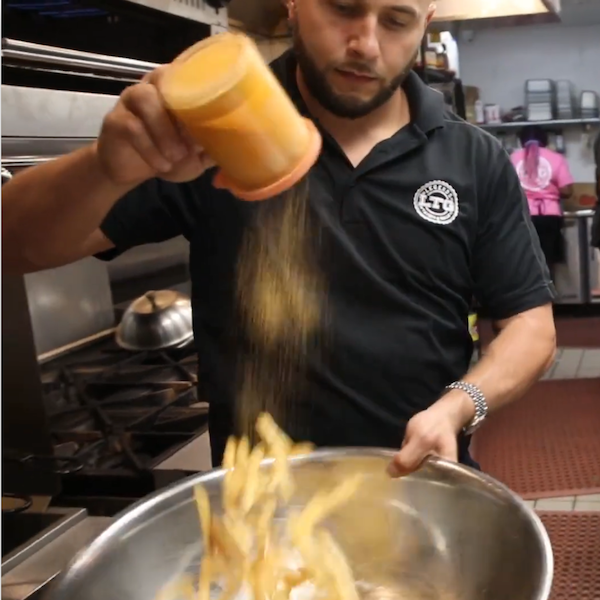 Support
Becoming a Legends Tavern & Grille Franchisee means becoming part of the Legends family. We are dedicated to keeping you on the right track and headed for success from startup and beyond.
JOIN THE LEGENDS TAVERN & GRILLE TEAM WITH YOUR OWN FRANCHISE!
Legends Tavern and Grille is a full-service gastropub renowned for its fresh, authentic recipes and amazing bar options. Our all-American menu offers unforgettable bar classics everyone can enjoy, such as handcrafted Angus beef burgers, crispy chicken wings, and tender baby back ribs that fall off the bone and melt in your mouth!
Unlike other bars, we pride ourselves on using only the finest locally sourced ingredients to prepare each dish in-house, right when your order.
We don't cut corners when it comes to our cooking... or our drinks!
We've created an extensive drink selection featuring craft beers, original cocktails, wine, and spirits of all kinds: all you need to get a party started! Whether you're hungry or thirsty, Legends Tavern and Grille has the answer to all your cravings!