The Legends Tavern & Grille Story!
More than a decade ago, the father-son duo of Russel and Jess Louis founded Legends Tavern and Grille to create the ultimate gastropub experience. By combining Russel's business expertise and Jess' passion for cooking, they developed a sports bar concept unlike any other, where fresh, quality dishes and original cocktails are at the center of every visit!
With thousands of loyal customers and six bustling locations spread throughout two counties, Legends Tavern and Grille has become one of South Florida's top nightlife attractions, where patrons can drink, dine, and celebrate life like a legend!
Are you ready to live like a legend?
Legends Tavern and Grille has an extensive menu that will impress even the most skeptical individual from traditional sports appetizers, New American Items, and specialty dishes. Then there's our array of quality beer you won't find anywhere else! Whether it's casual craft beer or signature cocktails, you'll feel a dash of heaven with just one sip.
Legends Tavern and Grille has cemented itself as an industry-leading brand, having established six stores in the South Florida area. Our next logical step for expansion includes franchising. Will you climb the ladder with us as a franchisee and live like a legend? Fill out the information below to learn more about this fantastic opportunity!
LEGEND TAVERN & GRILLE LOCATIONS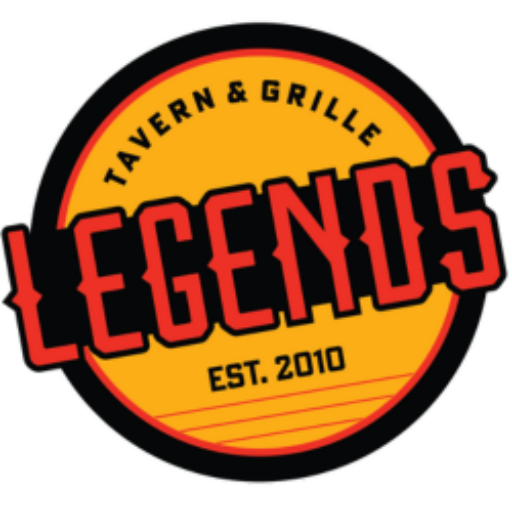 Palm Beach Gardens
4550 Donald Ross Road
Palm Beach Gardens, FL 33418
(561) 766-2994
Monday - Thursday:
11:30 am - 10:30 pm
Friday - Saturday:
11:30 am - 11:30 pm
Sunday:
11:30 am - 10:30 pm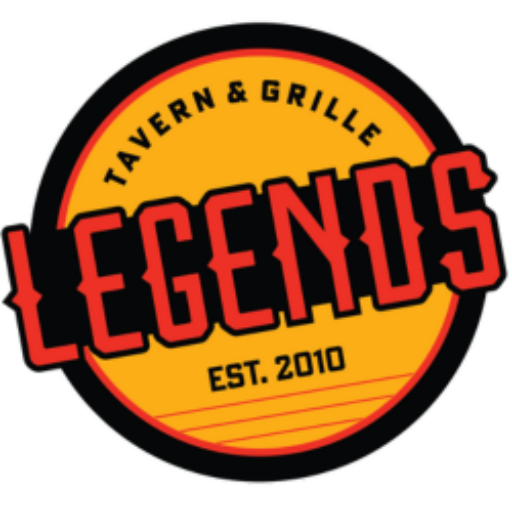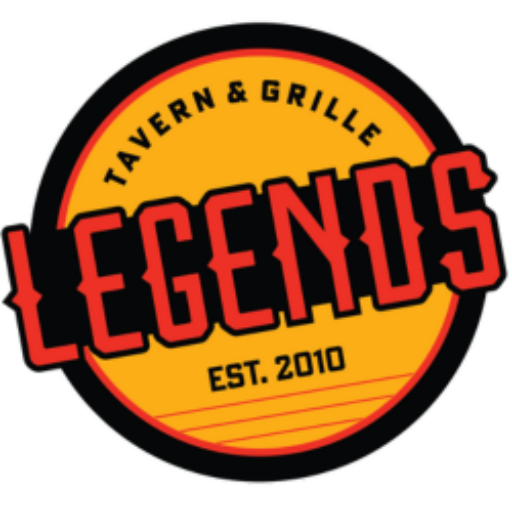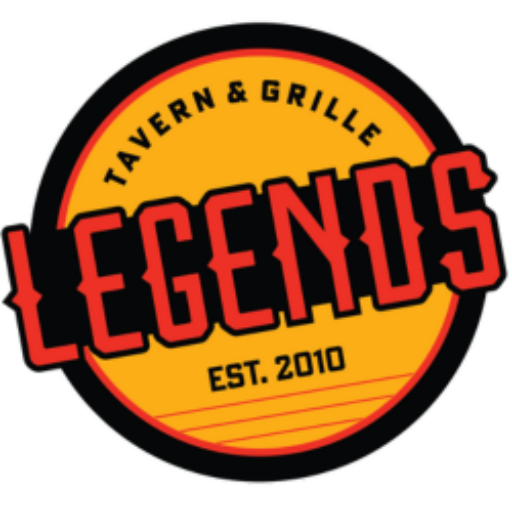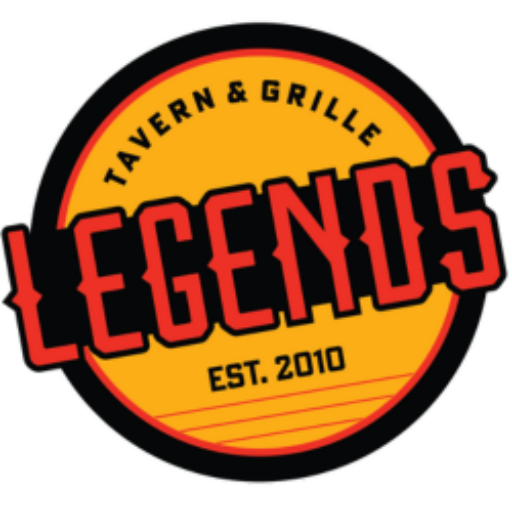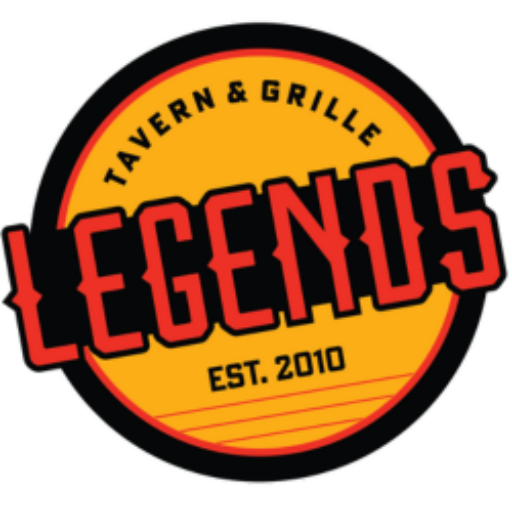 JOIN THE LEGENDS TAVERN & GRILLE TEAM WITH YOUR OWN FRANCHISE!
Legends Tavern and Grille is a full-service gastropub renowned for its fresh, authentic recipes and amazing bar options. Our all-American menu offers unforgettable bar classics everyone can enjoy, such as handcrafted Angus beef burgers, crispy chicken wings, and tender baby back ribs that fall off the bone and melt in your mouth!
Unlike other bars, we pride ourselves on using only the finest locally sourced ingredients to prepare each dish in-house, right when your order.
We don't cut corners when it comes to our cooking... or our drinks!
We've created an extensive drink selection featuring craft beers, original cocktails, wine, and spirits of all kinds: all you need to get a party started! Whether you're hungry or thirsty, Legends Tavern and Grille has the answer to all your cravings!